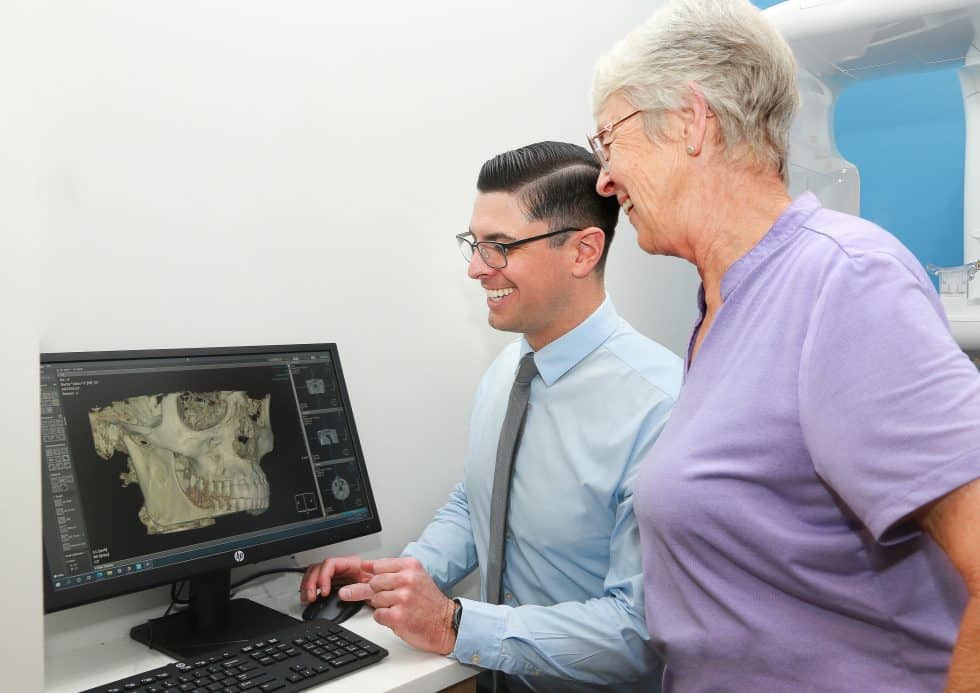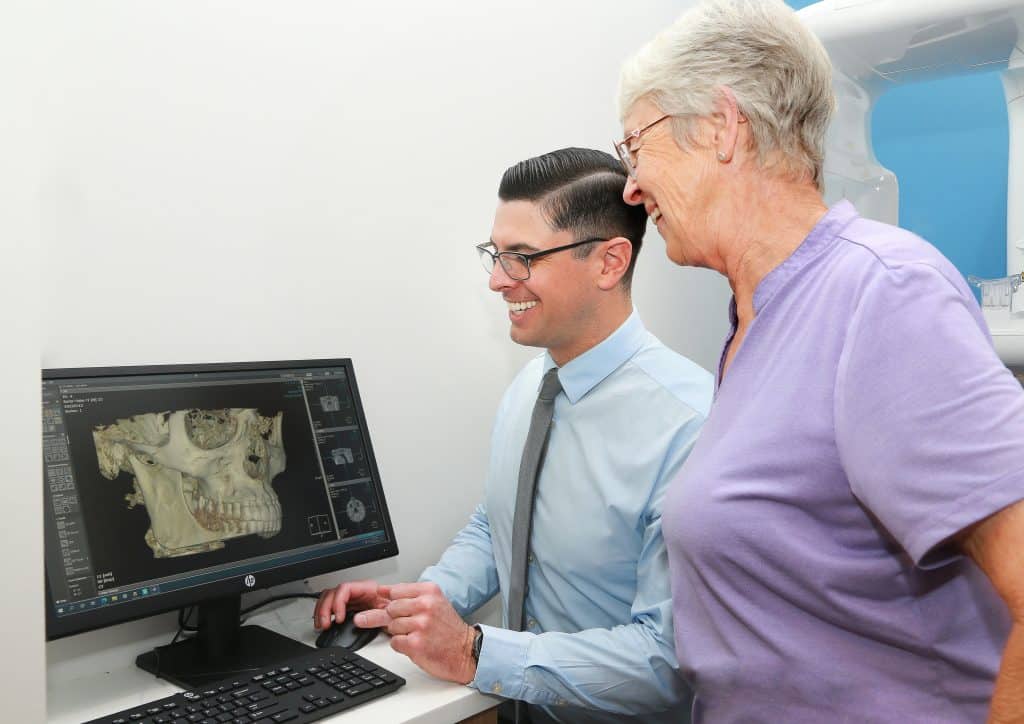 Preparing For Your Visit
Are you ready to make The Dentist in Louisville your new dental home?
We're happy to welcome patients of all ages to our practice. In an effort to make your first appointment as seamless and efficient as possible, new patient forms are available for you to fill out ahead of time.
Who Knew Visiting The Dentist Could Be So Enjoyable?
Short answer: our patients. Come see for yourself today.
Insurance & Financial Policies
We want to ensure that patients have an exceptional experience from start to finish. So to start things off, we want to make sure that patients know which insurance providers are in our network. We accept:
Aetna
Ameritas
Anthem Blue Cross Blue Shield
BlueCross BlueShield of South Carolina
Cigna
DeCare/WellPoint
Delta Dental
Guardian
Kansas City Life Insurance Company
Metropolitan Life Insurance Company (MetLife)
Principal LIfe Insurance Company
SunLife
Zelis Umbrella Network – call us to learn if your insurance provider is a member.
Please note that payment is due at time of service.
Pre-Op and Post-Op Instructions
Dr. Barta spends time with his patients in order to build confidence in the process and help them feel comfortable with all aspects of dentistry. He sets expectations with his patients and answers any questions they may have. He will go through dental procedures with you step by step; but for your convenience, pre- and post-op instructions are also included here for your reference. Please call the office with additional questions.
Pre-Operative Instructions
Post-Operative Instructions