Preventive Dentistry Services in Louisville, CO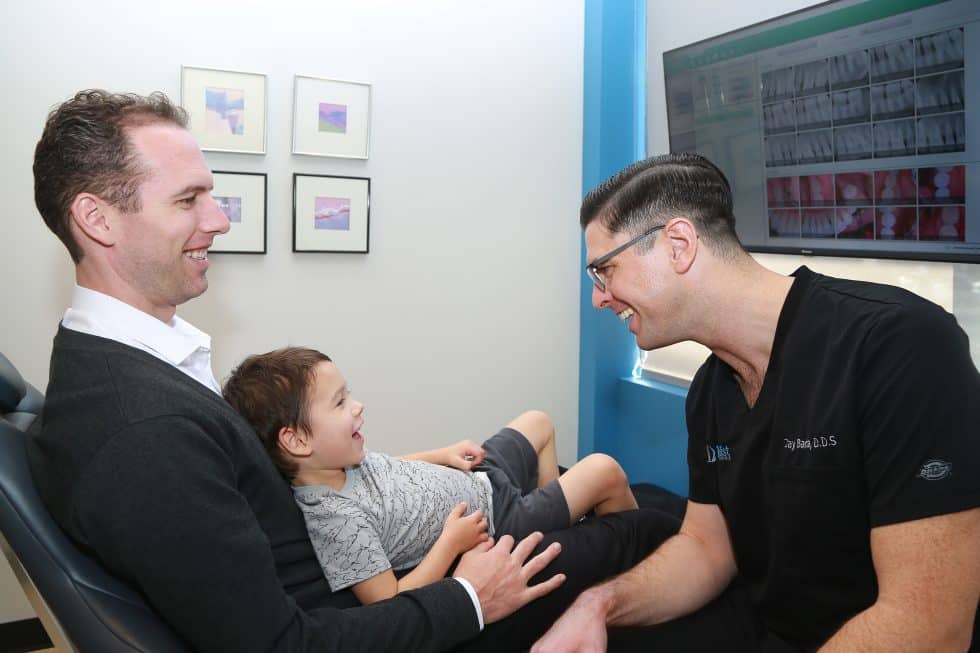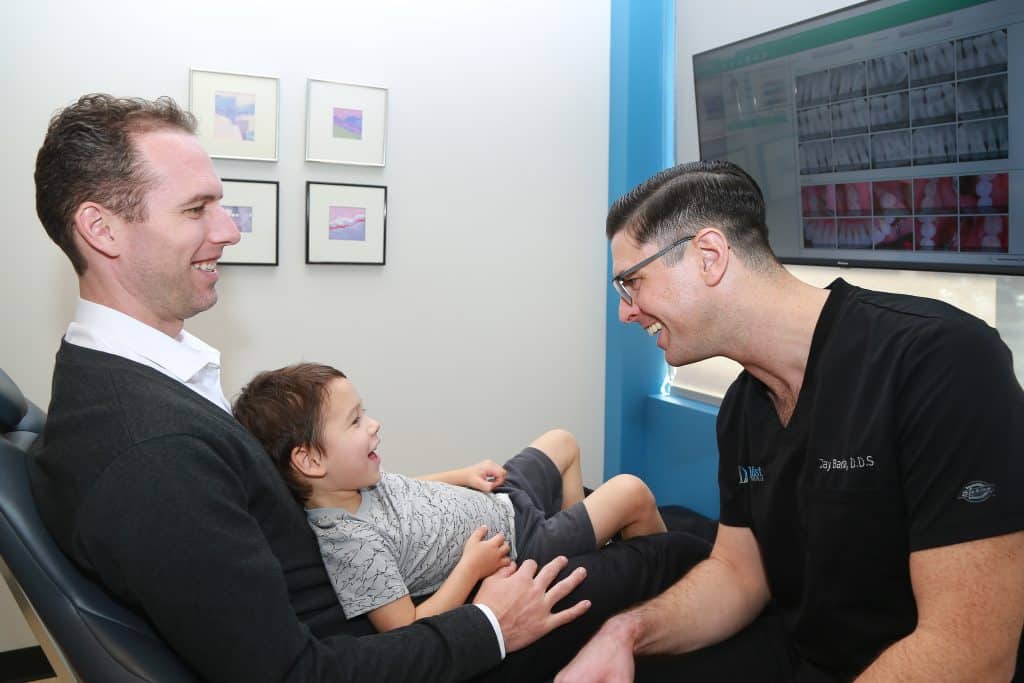 Preventive Dental Care
Preventive dentistry is one of the most important services we offer our patients at The Dentist in Louisville. Preventive dental services are all about keeping your smile healthy for a lifetime.
What is Preventive Dentistry?
Preventive dentistry includes dental exams, cleanings, and x-rays. These visits can prevent any dental problems from forming. For example, we remove built-up plaque during your regularly scheduled cleanings to prevent bacteria from causing gum disease. We also use fluoride varnish treatments to protect your teeth against cavities. Visiting our Louisville, CO dental practice on a regular basis also means we can catch dental issues early when they are easier and less costly to treat.
Who Needs Preventive Dental Care?
Preventive dental care is for everyone. Patients as young as one years old should visit the dentist twice yearly to ensure optimal oral health. Those with gum disease should come for cleanings every 3 or 4 months to minimize bacterial plaque build-up. These biofilms are the cause of gum disease.
Preventive Dentistry Benefits
Taking good care of your teeth through proper home care and regular visits to the dentist does your whole body a lot of good! Check out the following benefits of preventive dentistry:
Prevents serious oral health problems:

Tooth decay, gum disease, and tooth loss are just a few of the issues we can help prevent.

Protects your overall health:

Your dental health is intricately connected to the health of the rest of your body. Problems with teeth and gums can make you more susceptible to other health issues, such as heart disease.

Maintains your beautiful smile:

A great-looking smile gives people more confidence.

Saves you time and money:

Regularly going to the dentist prevents minor problems from becoming significant problems that require costly and time-consuming restoration procedures.
Risks of Not Taking Care of Your Teeth
Still not convinced that preventive dentistry is worth your time and effort? If you don't take good care of your teeth, you could be in for unpleasant consequences, such as:
Tooth decay

Plaque buildup that you won't be able to remove at home

Loss of teeth

Stained or discolored teeth

Bad breath

Gum disease

Infection
Who Knew Visiting The Dentist Could Be So Enjoyable?
Short answer: our patients. Come see for yourself today.
Preventive Dental Services at The Dentist in Louisville
At our professional dental office in Louisville, CO, we provide high-quality preventive dental services, such as:
Regular dental cleanings

Professional dental exams

Dental x-rays

Fluoride treatments

Oral hygiene instructions
Other preventive dentistry services that are more involved include:
Preventive dentistry is something we take very seriously at The Dentist in Louisville. While we are proud and excited about our dental services, we believe that preventing dental problems is the best possible solution. For this reason, we do everything we can to help our patients attain stability so they can return regularly for easy checkups.
Costs of Preventive Dental Procedures
Many preventive dental procedures are covered entirely or in part by dental insurance plans. Check with your dental plan to find out more.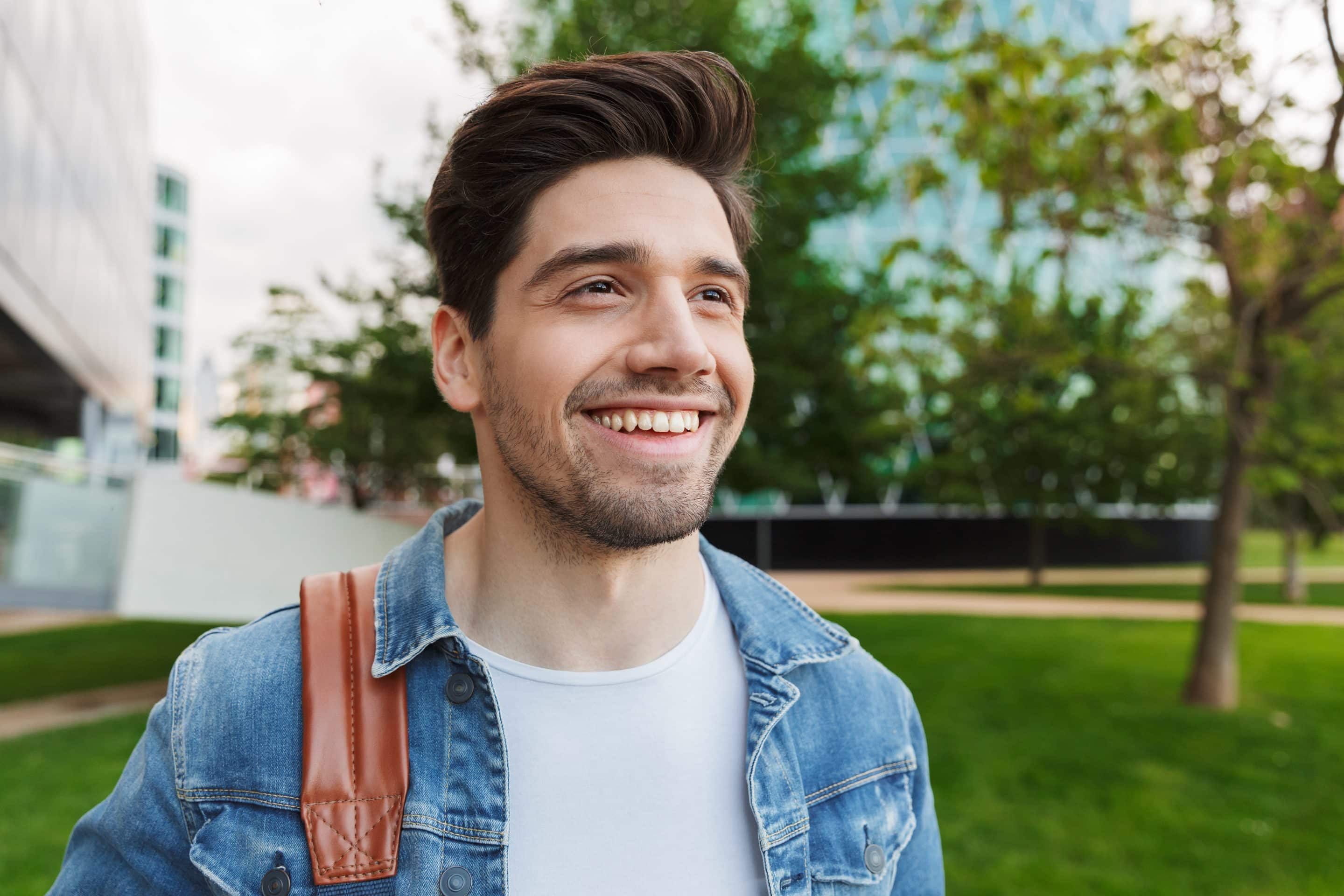 Why Choose The Dentist in Louisville for Preventive Dental Care?
Our goal is to help you achieve and maintain optimal dental health. Everyone is different and has different priorities, which is why we listen to your concerns to tailor a treatment plan specifically for you. By making health our ultimate goal, we can keep your experiences positive so that being at the dentist is a safe and comfortable place.
If it's time for your next dental checkup, please contact us to schedule an appointment at our Louisville, CO, office. We are pleased to offer preventive dentistry services to new and returning patients.