Cosmetic Dentistry in Louisville, Colorado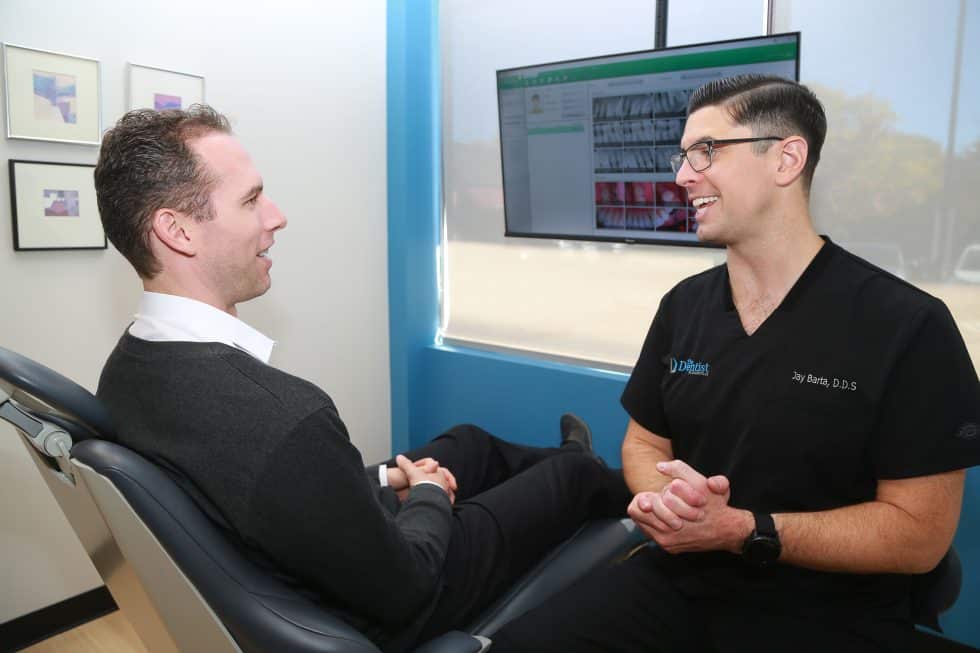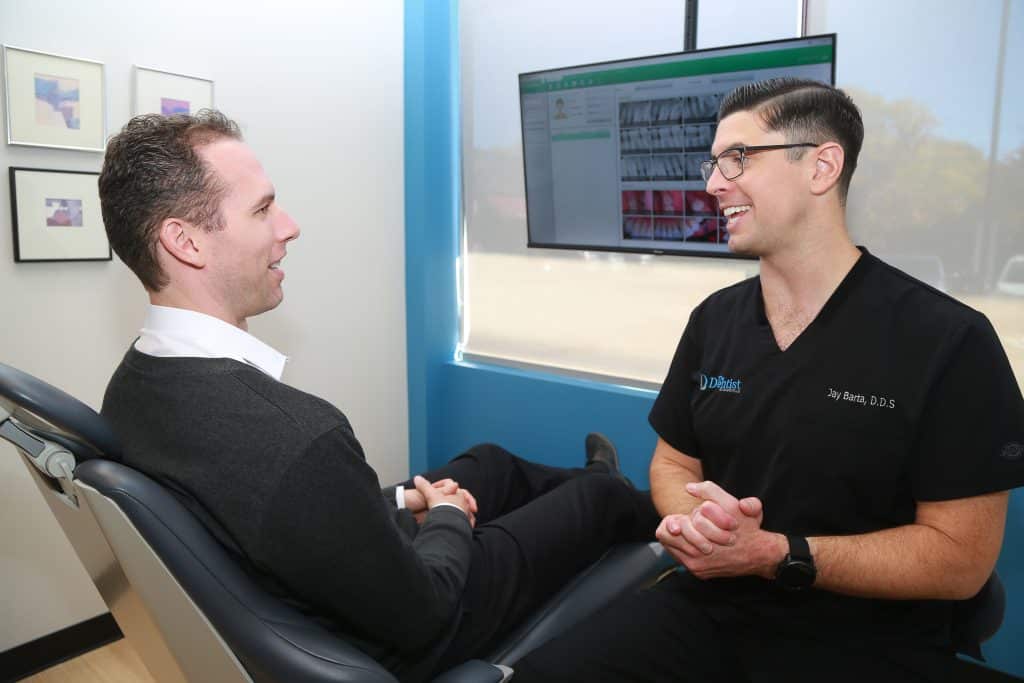 Dentistry is an amazing profession because it can provide people with improved mental health in addition to physical health. We love cosmetic dentistry because it immediately transforms our patients' confidence. You can benefit from cosmetic dentistry, too! From professionally whitening your teeth to covering up malformed teeth with porcelain veneers, The Dentist in Louisville has the cosmetic dental services you want in Louisville, Colorado.
What is Cosmetic Dentistry?
Cosmetic dentistry includes the services that improve the way your smile looks, sometimes also referred to as esthetic dentistry. It is different from most of our general dentistry services because cosmetic dentistry can be pursued by people who already have a healthy mouth but are unhappy with the appearance of their teeth. These services are elective, which means the treatment is not required to obtain or maintain good health and is entirely the choice of the patient to complete.
Our services can give you the confidence you want, and give you a smile you are proud of! Cosmetic dentistry can transform the way you interact with friends, family, co-workers, and beyond. Fixing teeth that didn't develop beautifully or became damaged with time has profound and far-reaching effects on many aspects of normal life. This is why we love cosmetic dentistry!
Can Bad Teeth Really Be Fixed?
Of course! However, we often discuss the pros and cons of saving teeth vs. extracting teeth when they are severely broken down. When a tooth is severely damaged, we may be able to save the tooth now, but it may need further work or extraction in a few years. When this is the case, we will often discuss more predictable treatment such as extraction and implant placement.
 Teeth that are "ugly", but otherwise healthy, can always be fixed. The question then becomes which type of cosmetic dentistry is the best choice!
What Cosmetic Services are Offered at The Dentist in Louisville?
We offer several different Cosmetic Dentistry Services. All of the following services are offered at our dental office in Louisville, Colorado:
Cosmetic bonding (sometimes referred to as cosmetic fillings)

Cosmetic crowns

Esthetic crown lengthening

Bridges or implants to replace missing teeth
Who Knew Visiting The Dentist Could Be So Enjoyable?
Short answer: our patients. Come see for yourself today.
What Should You Consider When Choosing a Cosmetic Dentist?
You should always consider your level of comfort with your dentist. Does the dentist listen to your priorities? Do you feel as though they hear your concerns and answer questions you have about the process? You need to feel as though the dentist you choose for your cosmetic dentistry is knowledgeable about your specific concerns and able to deliver a result that you will be satisfied with. The relationship and trust that you have with your dentist is the most important part of this decision
What is the Cost of Cosmetic Dentistry?
Most dental insurance plans do not cover the cost of cosmetic treatments. Contact us for specific pricing questions because the range is quite substantial. We will always inform you of the cost of your cosmetic treatments beforehand, so you can choose the procedures that fit into your budget.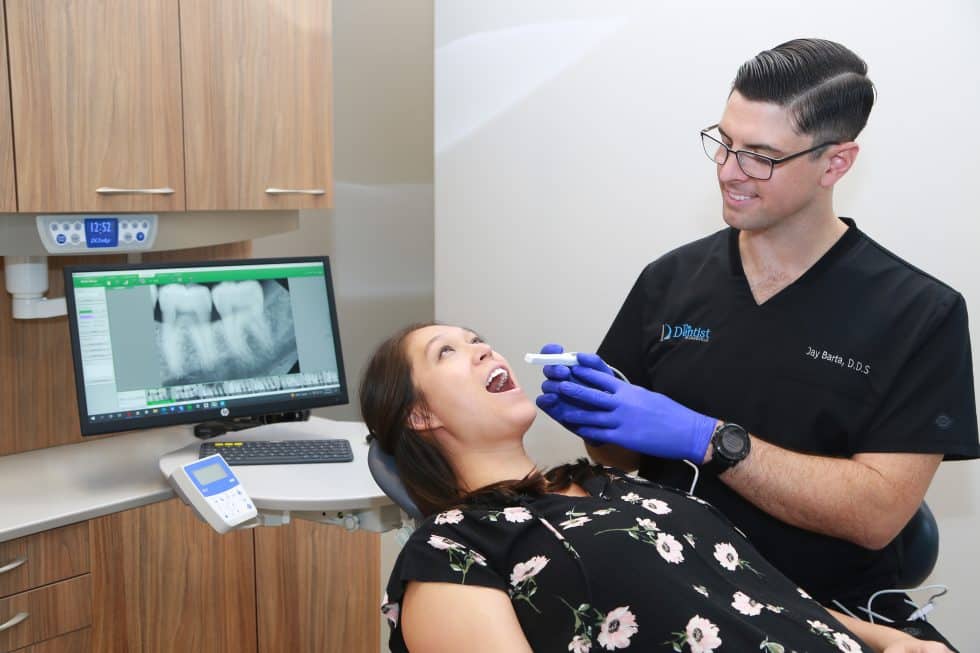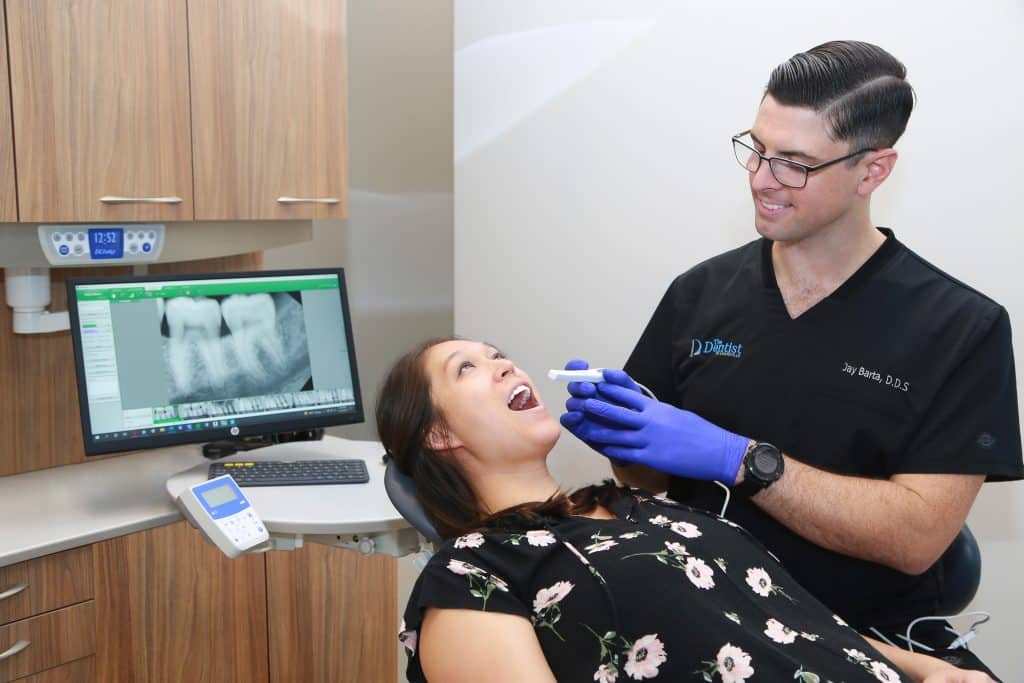 Schedule a Consultation with Dr. Barta at The Dentist in Louisville
At The Dentist of Louisville, we understand that transforming your smile is a vulnerable process, and we want to guide you through it comfortably. We will take time to review your goals for treatment and tell you which materials would work best in your situation. If we believe something won't work well in your mouth, we will be honest about that, so you can make a decision whether it is the right thing for you. Our goal is to be thorough and transparent. Every case is different and presents different challenges.
If you are interested in Cosmetic Dentistry Services, your next step is to schedule an appointment with Dr. Barta at The Dentist in Louisville. We look forward to seeing you!