Emergency Dentistry in Louisville, Colorado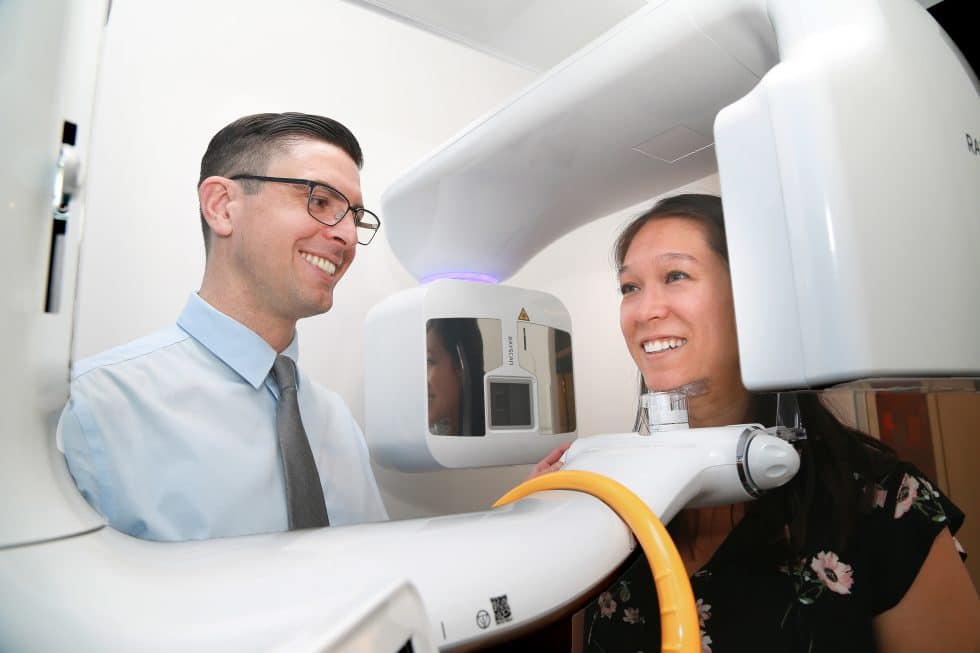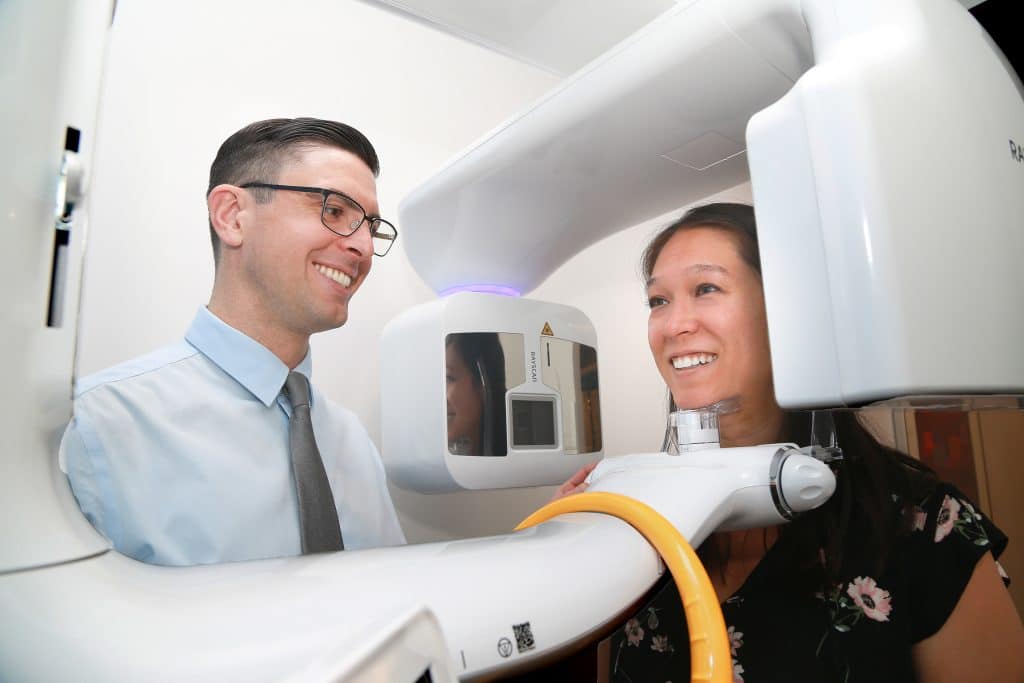 Emergency Dental Care
 Dental emergencies can happen in the blink of an eye. You shouldn't have to wonder where to go during a dental emergency. Trust the caring dental professionals at The Dentist in Louisville, your top choice for emergency dentistry in Louisville, CO. 
What is a Dental Emergency?
A dental emergency falls into a number of different categories:
Severely cracked, broken, or displaced tooth, typically occur due to traumatic injury to the tooth or area of the mouth

Injury affecting the gums

Abnormal pain that seems to be originating from a tooth, jaw, or area of the mouth

Swelling of an area in the mouth

Inability to open or close the mouth
The Dentist in Louisville is capable of handling any of the above dental emergencies, often during a same-day appointment. You should see an emergency dentist as soon as possible. Some emergencies, such as a knocked-out tooth, can be managed successfully if seen within 15-30 minutes but become much less successful as more time passes. Other emergencies, such as infection, can become so severe that we won't be able to save the tooth if examination and diagnosis are delayed. 
What is Not a Dental Emergency?
Sometimes something bad happens to a tooth, but you aren't sure if it is bad enough to be an emergency. Typically, the following problems are not a true emergency:
Chipped tooth

Minor sensitivity

Lost filling
If you have a problem like this, you should still give us a call. We will schedule an appointment to get it taken care of as soon as possible, although we can't guarantee a same-day appointment for non-emergencies.
Emergency Dental Care at The Dentist in Louisville
We do our best to set aside time each day when emergencies can be seen efficiently. Our top priority is evaluating the problem at hand and getting you out of pain during this appointment. Walk-ins are always welcome; however, we cannot guarantee that you will be seen right away. We will do everything we can to fit you into the schedule, but to prevent a significant wait, we recommend you call ahead so we can understand your dental emergency and find a time in the schedule to be seen efficiently.
 You are always welcome to call the practice, even if it is after hours. The phones forward to Dr. Barta's cell phone after hours, and we do sometimes see patients after hours. In many cases, we help manage the emergency until the following morning when our full staff is available to help you.
 Dr. Barta has extensive experience performing wisdom tooth extractions, implants, grafts, root canals, fillings, crowns, and TMJ therapy. He can help with your dental emergency!
Extended Hours Available at Our Convenient Louisville Office
We understand that emergencies happen at the least opportune moments. In an effort to be more available for your unexpected dental problems, we have evening hours on Mondays and Tuesdays, and early morning hours from Wednesday-Friday. On the weekends we do not have a regular schedule, so appointments on the weekends are case-dependent.
Who Knew Visiting The Dentist Could Be So Enjoyable?
Short answer: our patients. Come see for yourself today.
How to Avoid Dental Emergencies
Some emergencies are unavoidable. However, we do have some recommendations to help you keep your teeth protected and healthy.
Use a mouth guard when playing contact sports.

Do not chew hard foods, candies, ice, or non-food objects (such as pencils).

See the dentist regularly, at least every six months. This allows us to find, discuss, and treat problems before they become emergencies. We like to be proactive rather than reactive to dental problems!
How to Manage Pain During a Dental Emergency
Over-the-counter pain medications such as Ibuprofen, Tylenol, and Naproxen are typically enough to dull the symptoms of pain. Before taking any medication, make sure it does not interfere or interact with any medical problems or other medications that you are currently taking.
Why Come to The Dentist in Louisville for Your Dental Emergency?
At our dental office in Louisville, CO, you will not receive judgment when you come in for emergency dental care. You will be treated with respect. We will do everything in our ability to determine the cause of your issue and provide you with an effective treatment plan. Dr. Barta and the rest of our professional staff are capable of caring for your dental emergency.
Give us a call right now and let us know what happened. We're here for you.