Pediatric Dentist in Louisville, CO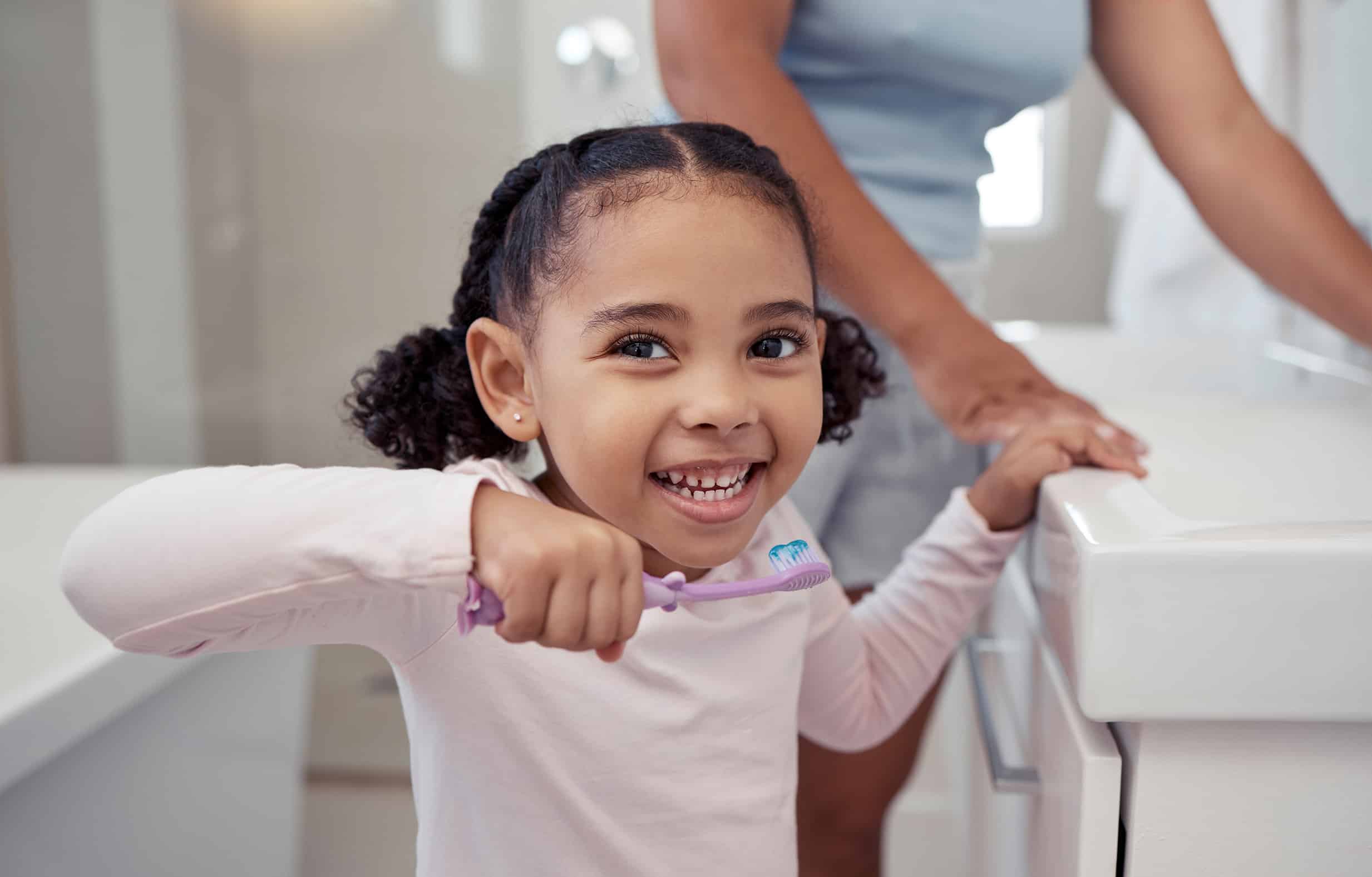 The Dentist in Louisville is a family dentist, which means we provide dental care for people of all ages, including children. Our pediatric dental services cover your child's needs, from comfortable dental exams to fillings and other tooth restorations. Take a moment to learn more about children's dentistry in Louisville, Colorado.
Overview of Children's Dentistry
We can start seeing children as soon as their first teeth come in. The earlier you start introducing children to the dentist, the less likely they will experience dental anxiety and fear when they are a little older. Healthy dental habits begin early. Your child's oral health helps keep your child's entire body healthier. We can help you teach your child how to brush and floss their teeth correctly to avoid cavities. We can also keep track of how your child's bite is developing and let you know if an orthodontic procedure is recommended. 
To ensure your child's oral health is stable, we encourage you to schedule a professional teeth cleaning and exam twice a year. 
What Happens at Your Children's Dentist Appointment?
Here's what you can expect when your child goes to the dentist for a routine checkup:
Professional Cleaning:

Cleanings can be fun! Our friendly staff introduces each tool to your child before using it, so they can understand how it helps clean their teeth.

X-rays and Exams:

Taking dental x-rays of your child's mouth helps us understand what is happening beneath the surface. The dentist will examine the x-rays inside your child's mouth to check for problems. We also check that the teeth and facial structure are developing properly.

Treatment Plans:

We'll devise a plan to fix any dental issues your child may have. You will be fully informed of the treatment plan and other options that may be available.

Fluoride Treatment:

We may recommend a simple fluoride treatment to strengthen your child's teeth and protect against cavities.

Dental Sealants:

When the permanent molars in the back of your child's mouth come in, we often recommend covering them with dental sealants as a way of protecting against cavities.

Kids' Netflix:

We have televisions mounted over the chair so that kids can watch their favorite shows while getting their teeth cleaned!
Who Knew Visiting The Dentist Could Be So Enjoyable?
Short answer: our patients. Come see for yourself today.
How Can You Prepare Your Child to See the Dentist?
As a dentist who cares for many children, Dr. Barta and his team understand that regularly taking your child to the dentist early is the best way to ensure they are comfortable when it's time for their next checkup. You can also help maintain a positive attitude by speaking kindly about the dentist, letting your child know why it's a good idea to take care of their teeth, and reassuring them that everyone at The Dentist in Louisville is friendly toward kids. We will let you sit in the same room with your child if that helps make them feel safer.
We want all children to avoid anxiety about seeing the dentist so they can have healthy mouths throughout their life. Please be mindful that it is very simple for children to acquire fears from their parents. We understand many adults fear the dentist and ask that you choose your words carefully when speaking to children about the dentist to help minimize anxiety about their routine visits to see us.
Schedule Your Next Pediatric Dentist Appointment
At our dental office, we always want what is best for your child. You can trust our dental services because we are highly experienced and can treat dental problems using modern technology to make your child more comfortable. We always strive to educate your child about caring for their teeth. Our staff is gentle and compassionate during any dental service. If your child has a dental problem or you need to schedule a routine dental checkup, please contact us at our convenient office in Louisville, Colorado. We look forward to getting to know your family!