Single-Tooth Implants in Louisville, CO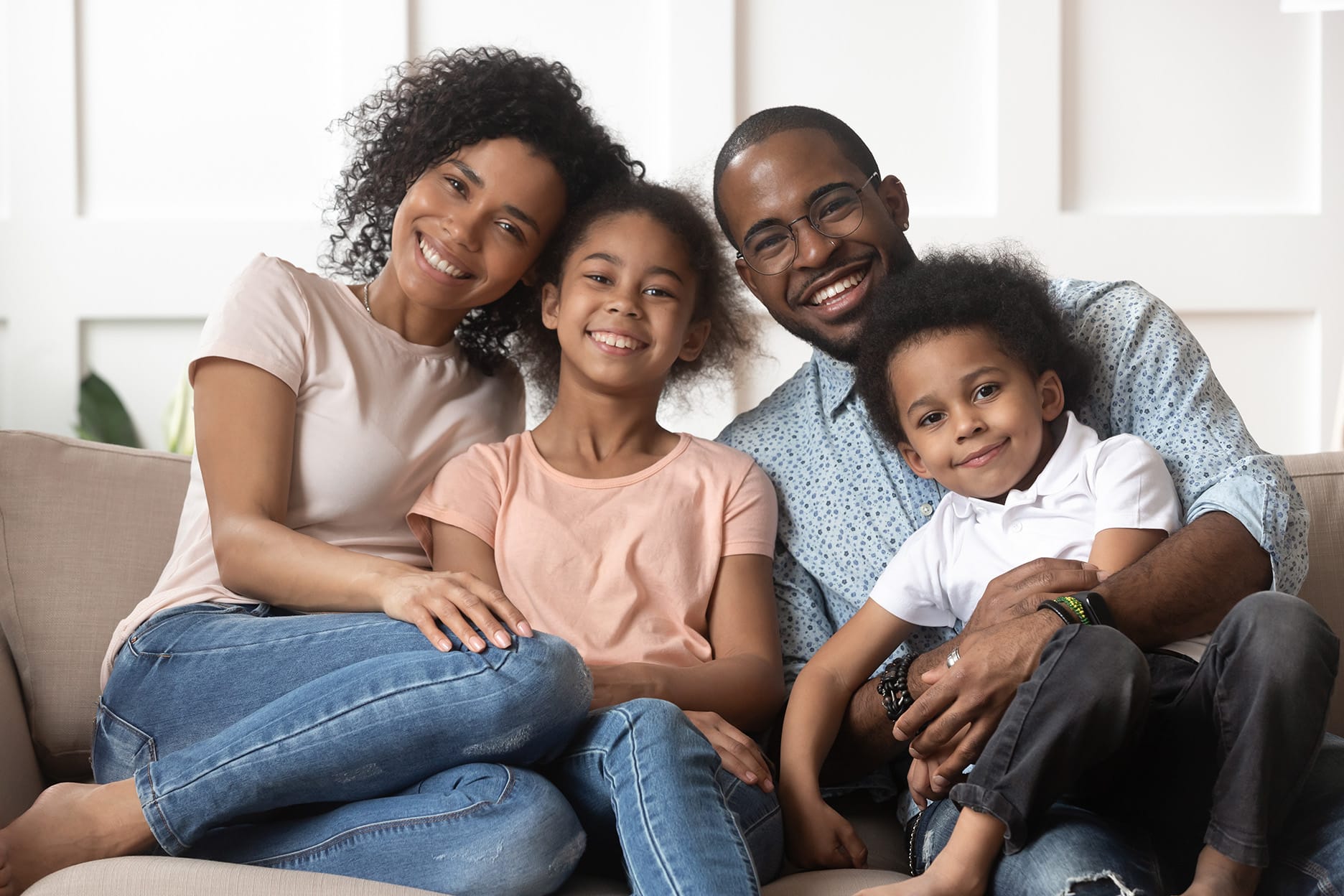 Losing a tooth can be discouraging, but it doesn't have to stay that way. At The Dentist in Louisville, we offer single-tooth implants. The implant goes in where the natural tooth came out, and a high-quality replacement tooth is permanently attached to the implant so you can be confident about the way your smile looks and you can regain the function of the tooth. Learn more about single-tooth implants and how they can benefit you in Louisville, Colorado.
What are Single Tooth Implants?
Single-tooth implants are used when a person generally has healthy teeth, but one has failed. If a tooth has failed and requires extraction, a single implant can be placed in the space the tooth used to occupy. By placing an implant in this space, a crown can be put on top of the implant to restore the space, so you can use your tooth as you normally would.
What Should I Know About this Service?
Single-tooth implants are the best available replacement for natural teeth. Unfortunately, our teeth sometimes break down to the point that it is better to remove them. When this occurs, we offer single-tooth implants as a replacement option. This service will restore nearly 100% of the function of the tooth you have lost! We complete implants routinely, so do not hesitate to ask if you are a good candidate for a single-tooth replacement.
What are the Benefits of Single Tooth Implants?
Besides being the best tooth replacement option that we offer, single-tooth implants come with some great benefits:
The high-quality, durable crown allows you to regain your ability to chew properly

No unsightly gaps in your smile

Improvement of both physical and mental health
Who is a Good Candidate for Single Tooth Implants?
Most people who need to have a tooth extracted are good candidates for single-tooth implants. A few medical and dental conditions decrease the likelihood of success for an implant, which we always review before surgery. To find out if you are a good candidate to receive a single-tooth implant, please contact us today to come in for an examination!
Who Knew Visiting The Dentist Could Be So Enjoyable?
Short answer: our patients. Come see for yourself today.
Are Single Tooth Implants Safe?
Yes, dental implants are very safe. Implants are mainly fabricated from titanium, the same material used for joint replacements, pacemakers, and eye implants. Titanium is extremely biocompatible, corrosion-resistant, and safe.
How Long Do Single Tooth Implants Last?
The general rule is that if you keep your mouth healthy and properly care for your implant, it should last a long time. We commonly see implants last 20+ years. However, every person is different, and implants are still susceptible to gum disease and grinding forces, which could cause early failure.
Why Should You Choose The Dentist in Louisville for Single Tooth Implants?
At our Louisville, Colorado, dental office, we use state-of-the-art technology and an implant system with over 25 years of history in use. This means that you receive an outstanding plan and product for your implant when you choose to have it done at The Dentist in Louisville.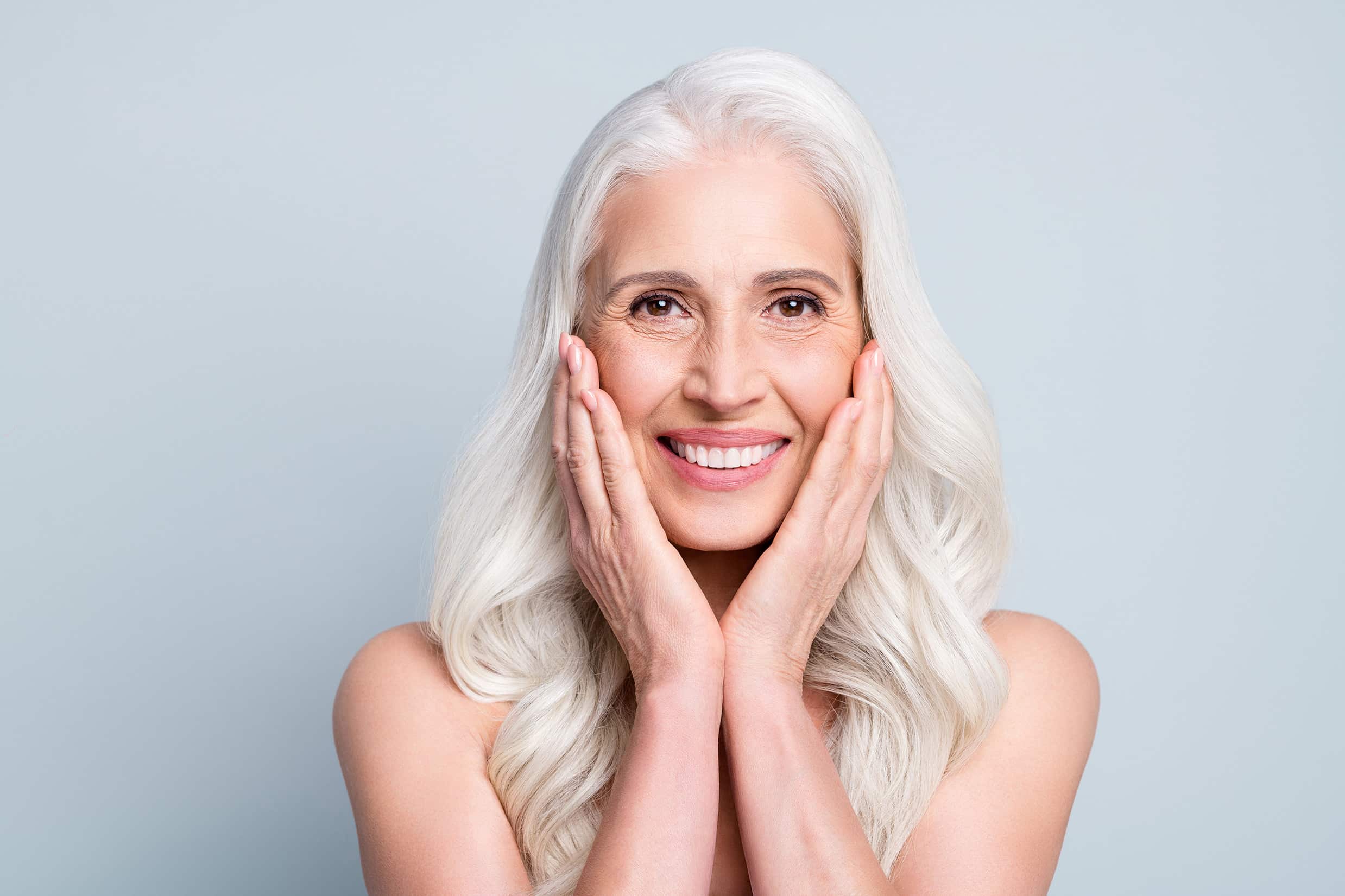 Do You Want to Know if a Single Tooth Implant is Right for You?
Contact us, and we will set up an appointment. Dr. Barta will carefully examine your teeth and tell you what options are available. We do our best to give each patient personalized dental care that makes a positive difference in your life and the lives of many people in the Louisville, Colorado, area!