Learn More About Dental Implants in Louisville, CO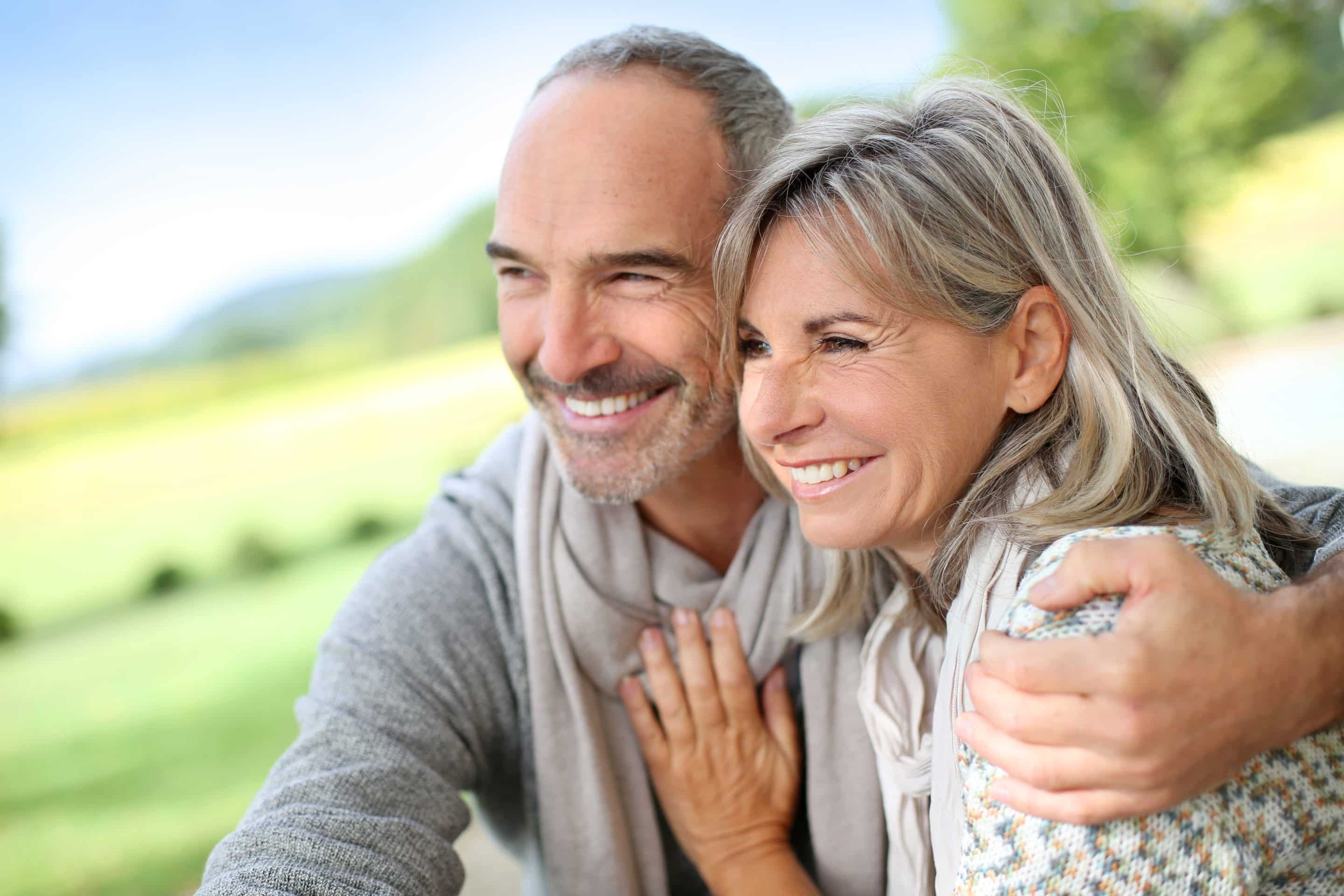 We live in an exciting time! Today, teeth that have a poor likelihood of being saved can instead be removed and replaced with a dental implant. A dental implant restores the function of your tooth and looks and feels like a natural tooth. The Dentist in Louisville has the expertise and state-of-the-art dental technology to create and place a single dental implant or multiple implants, depending on your needs.
What is a Dental Implant?
A dental implant is the best replacement for a missing tooth that we currently have at our disposal. The implant has a body that is titanium or zirconium anchored inside the jaw, to which a crown is screwed into. This is a permanent tooth replacement that you can easily floss around.
Who is a Good Candidate for Implants?
Most adults who have lost one or more teeth are good candidates for dental implants. Some types of health issues can decrease the success or disqualify someone from dental implants. We would love for you to come in and discuss your options with us to learn if you would be a great candidate for dental implants!
How Do Dental Implants Work?
Implants are placed into the space that your tooth formerly occupied. When the tooth is extracted, we often place a graft in the area because we need a healthy volume of bone present to place a successful implant. Once the area has healed from the extraction, we place the implant into the same area your tooth used to be. The bone requires a bit more time for proper healing so that we can place a crown on the implant that will be able to withstand the forces you place on it while chewing. Once the crown is on, you can go about life like normal.
Benefits of Dental Implants
When you lose a natural tooth, you lose more than a tooth. Your ability to chew is greatly diminished, adjacent and opposing teeth move into unhealthy positions, and important anatomy, such as the volume of bone, shrinks making everything more difficult.  Besides that, your confidence and mental health are negatively affected due to having a gap in your smile. Dental implants prevent all of these issues. They restore the function and appearance of your teeth so you can chew and smile with confidence. Implants are also much more comfortable than removable dentures.
Types of Teeth Implants Offered at The Dentist in Louisville
Single-tooth implants

are appropriate when a person has an overall healthy mouth but has issues with an individual tooth that needs to be removed. This type of implant can be placed between existing teeth so that after a crown is screwed on, it's almost as though the tooth was never missing in the first place! 

Implant-supported bridges

are an outstanding alternative to removable partial dentures that need to clasp onto your teeth to stay in. Implant-supported bridges can replace multiple teeth with the placement of only two implants. This is accomplished by creating a bridge that screws into both implants. By strategically placing the implants, we can replace multiple teeth while minimizing the number of implants needed.

Implant-retained dentures

have many benefits that traditional dentures lack. Traditional dentures restore about 10% of your function compared to natural teeth due to their reliance upon suction for stability. When we create implant-retained dentures, we make a denture that is able to snap in and out of your mouth. This greatly increases the retention, restoring 60-70% of your function compared to natural teeth, while also allowing for easy cleaning of your denture and implants.

All-on-4

, or more accurately,

All-on-X, describes either an upper or lower arch that has had all teeth removed and restored by implants that are connected with one large bridge. This is an incredible service that we offer patients here at The Dentist in Louisville. This kind of dental treatment literally changes a person's life. All-on-4 is the idea that an arch can be restored with four implants, however, that isn't as accurate today as we thought a few years ago. Many times we will rely on six implants because it distributes the forces more favorably, creating a healthier mouth for our patients. This is why we refer to this treatment as All-on-X, because we simply don't know how many implants would be most appropriate without looking first!
Who Knew Visiting The Dentist Could Be So Enjoyable?
Short answer: our patients. Come see for yourself today.
Are Dental Implants Safe?
Yes, dental implants are very safe. We typically use implants made from titanium, which is commonly used in joint replacements. Titanium is biocompatible and very strong.
How Long Do Teeth Implants Last?
Implants are very long-lasting. Over a 10-year period, the success rate is 95%. This is an incredible number. Most treatments in medicine are evaluated on a 5-year life span and have significantly less success than 95%, so we can happily say that dental implants are one of the most successful and reliable treatments we offer.
How Much Do Dental Implants Cost?
Implants last for a long time and are made out of the best quality materials, making the cost of the implant procedure higher than other dental services. Costs vary depending on how many implants are being placed, how many replacement teeth you need, and how difficult it is to place them in your mouth. Your dental insurance plan might cover some of the total cost. Feel free to contact us for specific pricing questions.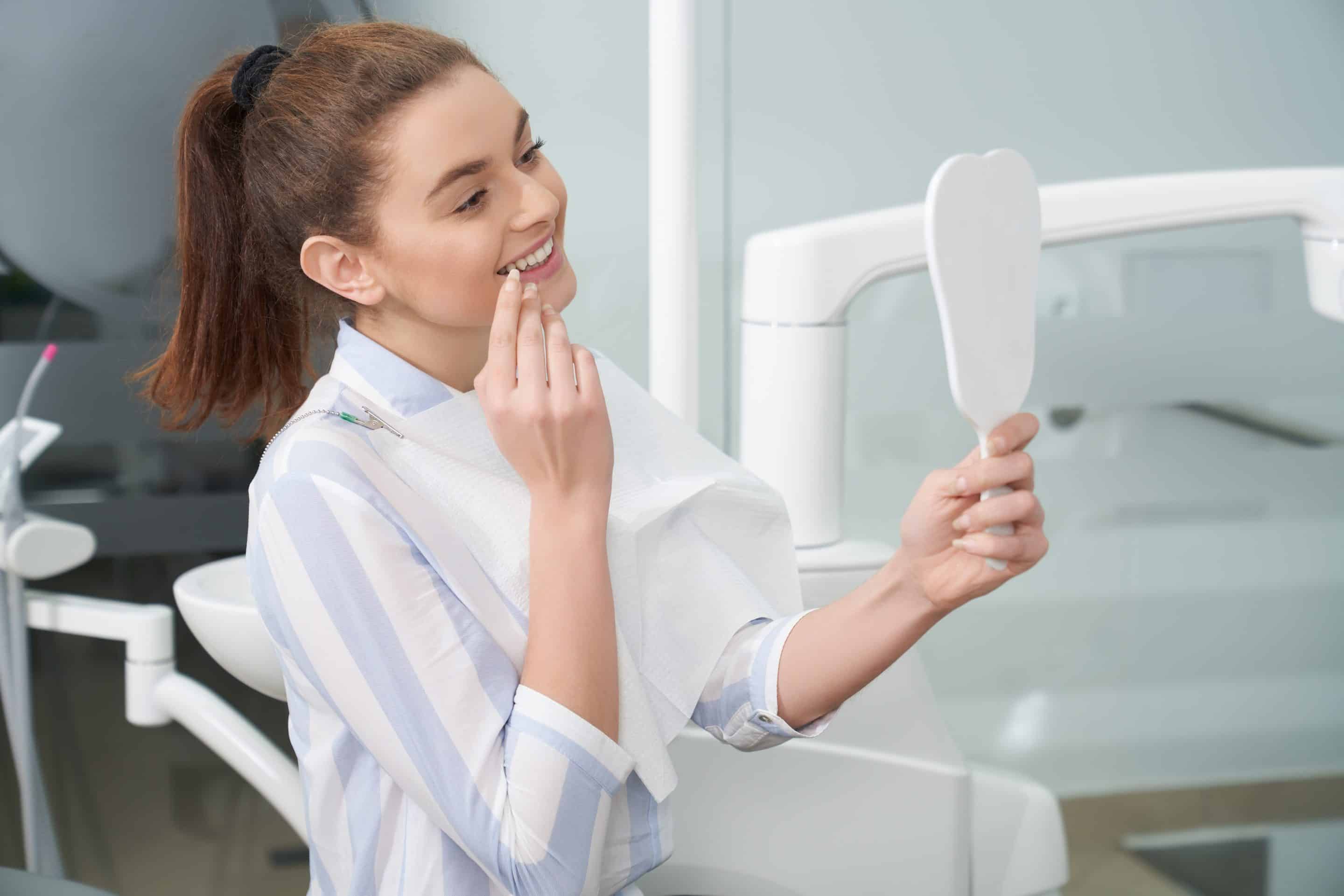 Why is The Dentist in Louisville a Great Place to Go for Dental Implants?
At our Louisville, Colorado dental office, we have innovative CBCT machines to produce 3D X-rays so we can plan around the anatomically difficult areas of your mouth. This also helps us determine when a graft is needed. Our dental staff is expertly trained in planning, placing, and restoring implants. We can give you a single tooth implant, all the way up to an entire mouth of replacement teeth supported by multiple implants. 
If you would like to know if dental implants are right for you, please schedule a consultation with our experienced implant dentist, Dr. Barta.